Data Science Readiness Assessment
In this strategic phase, we work closely with the executive team to identify the biggest data use-cases and formulate a step-by-step plan to achieve them.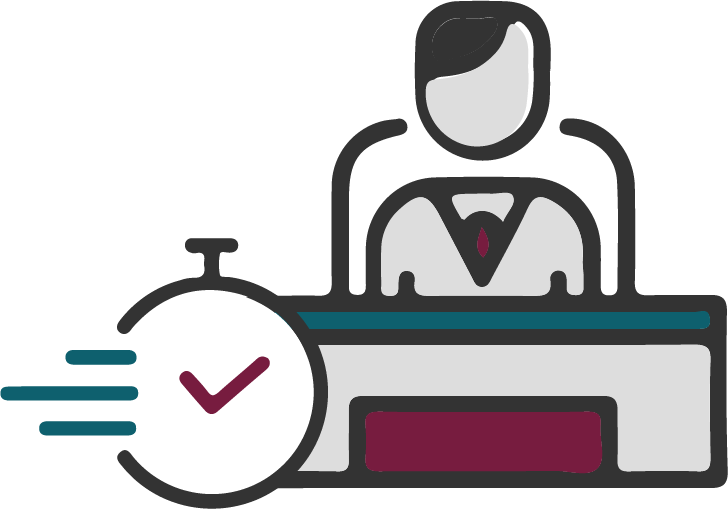 Competing on Analytics and AI
1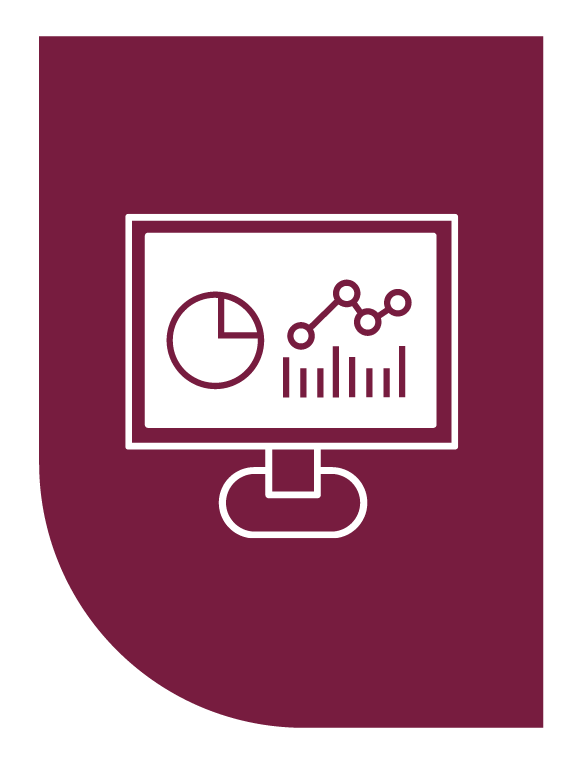 Analytics and AI Strategic Planning workshop
2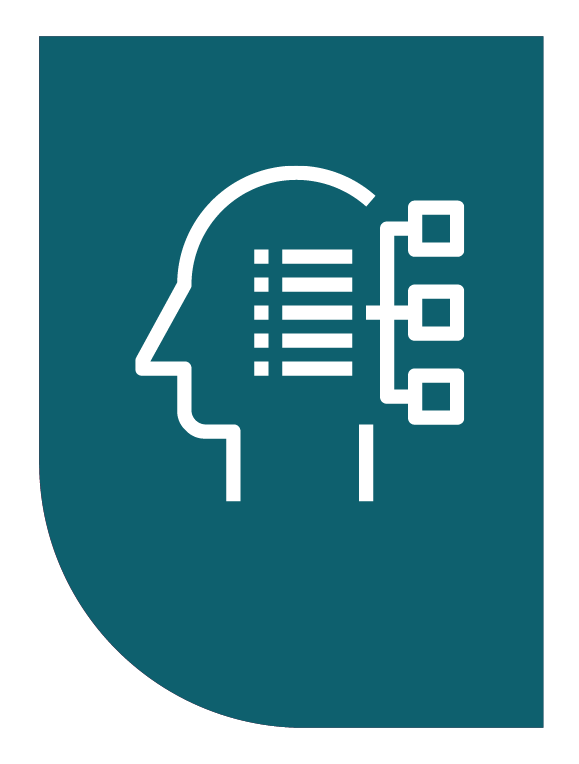 AI Operational Roadmap Workshop
3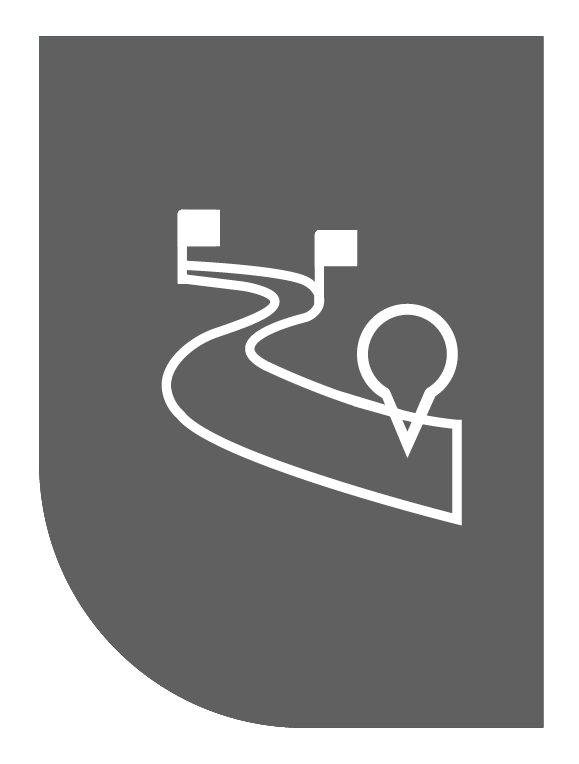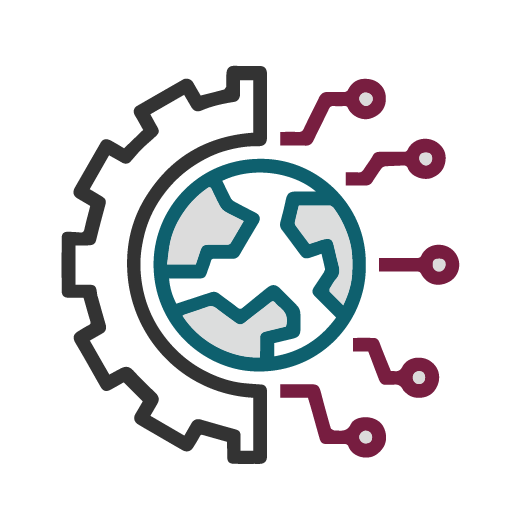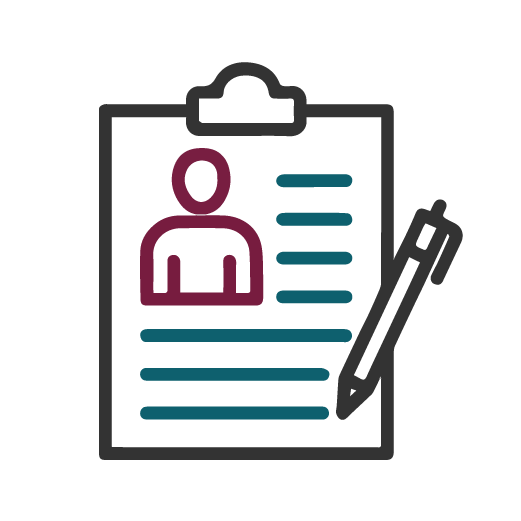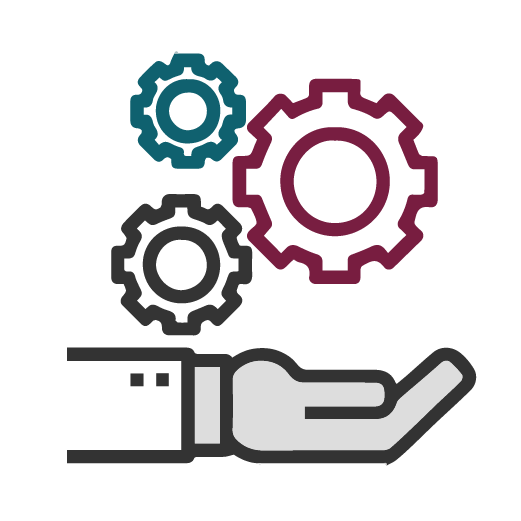 Analytics Agenda
Highest value data use cases with estimated impact for each
Business overview dashboard
KPI metric dashboard visualizing top KPIs and driver metrics
Assessment Reports
Technology, people and process gaps along with recommended fixes
Execution
Aryng partners with clients using cost-efficient, long-term retainer model with SWAT team deployment. Our Data Science, Analytics and Data Engineering team uses BADIR to quickly produce actionable insights and deploy models and data engineering solutions.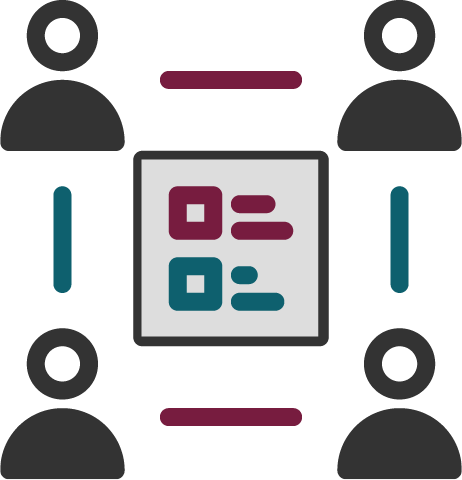 Aryng builds long-term execution partnerships. Our expert team executes on high-value projects using our proprietary data to decision framework called BADIR. It reduces analytical wastage and produces a significant impact
Product Analytics
We partner to better understand users, improve engagement, reduce friction, drive conversion and growth
Marketing Analytics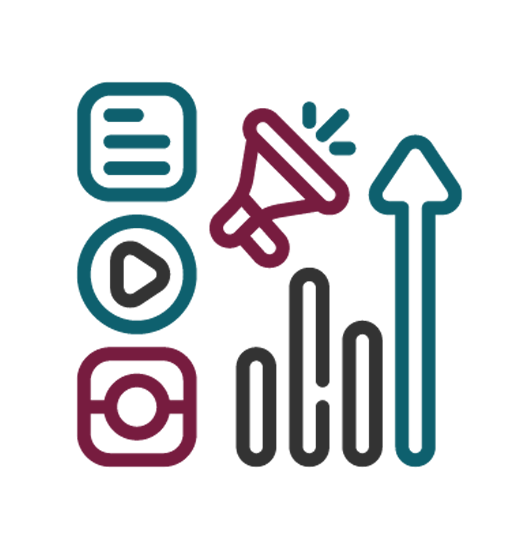 We partner to better understand the customer journey, acquire high-value users, habituate users, and personalize communication to create a delightful digital experience
Web Analytics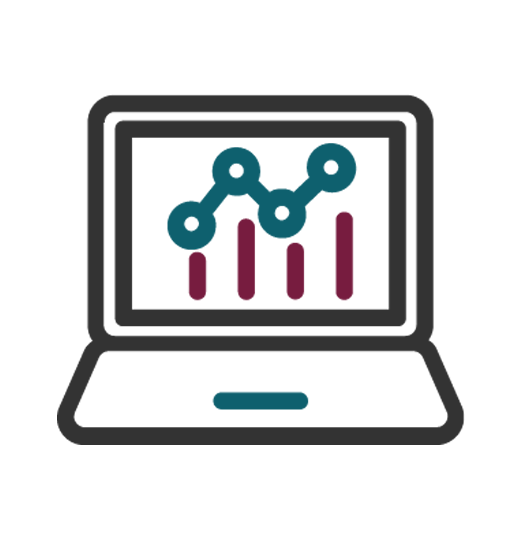 We partner to understand the user behavior, optimize and personalize flow and create a wonderful web experience
Sales and Operation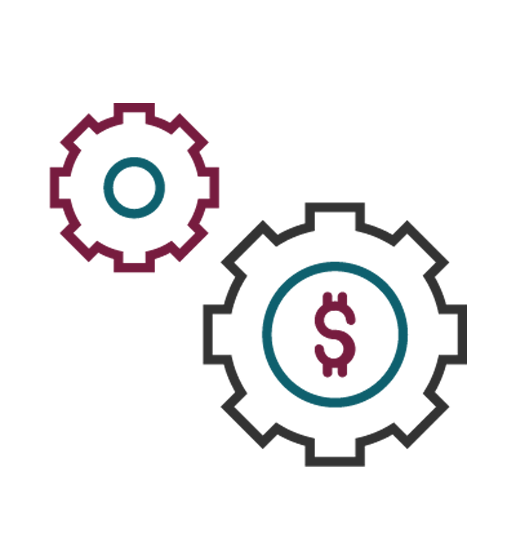 We partner to optimize the sale conversion, reduce and optimize operational wastage
Improved trial rate by 50%
Aryng builds long-term execution partnerships. Our expert team uses both simple and state-of-the-art Machine Learning techniques to produce actionable insights or deployable ML models for rapid growth leveraging
Model Assessment
We review currently deployed ML models to access model performance and propose solutions with improved accuracy and efficiency
Build Machine Learning and Deep learning models
Build impactful machine learning models to drive growth by better forecasting, customer segmentation, recommendation, and personalization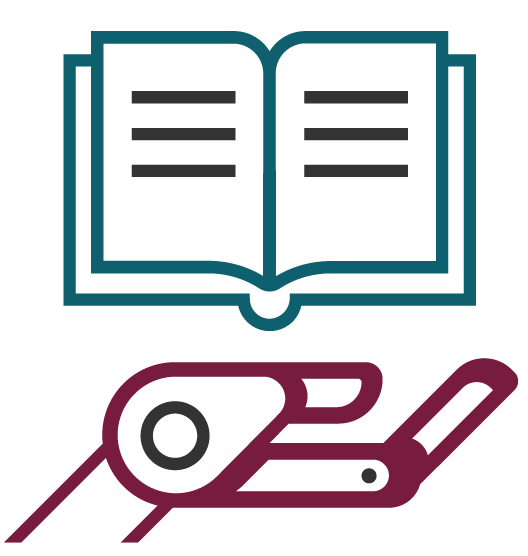 Model deployment and maintenance
Deploy Machine Learning and deep learning models effectively and efficiently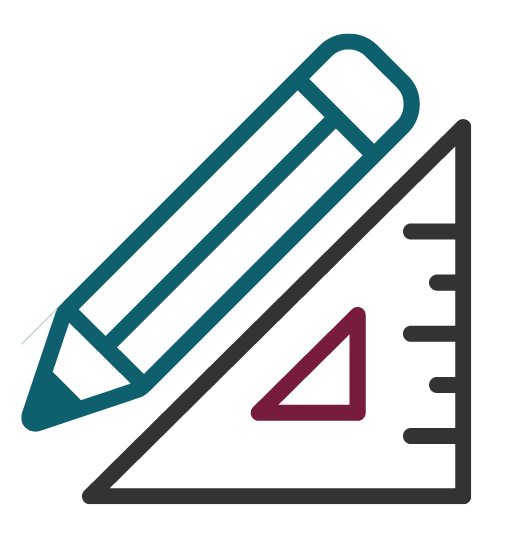 Improved subscription rate by 15%
Aryng builds long-term execution partnerships. Our expert team successfully plans, runs, and reads experiment results following Aryng's proprietary BEDIR framework
Experiment readiness assessment
Set up a process to run and read experiments with confidence and attribute results to changes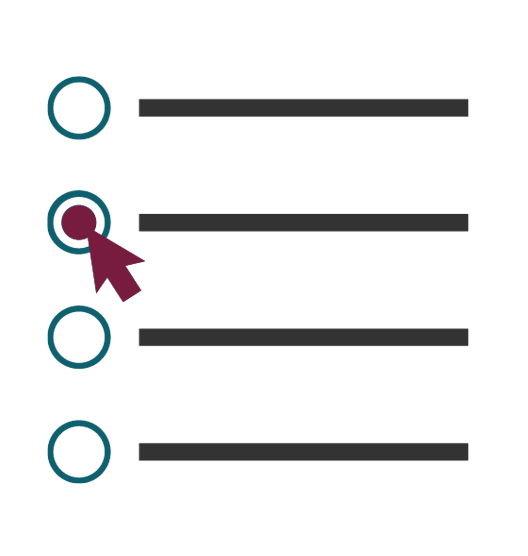 BEDIR applied to Experiments
Apply BEDIR framework to business problems to run and read results of complex experiments towards quick ROI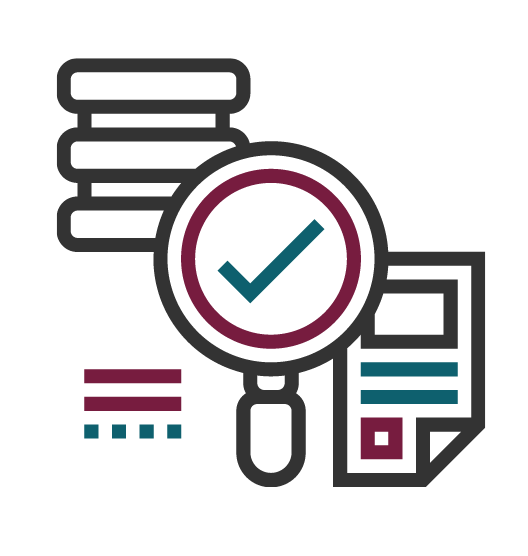 Build SSOT
Build a Single Source of Truth for top 300 - 400 metrices for easy and fast data access across the organization
Set up universal control group
Improved product adoption by 15%
Our SWAT data engineering team follows both top-down and bottoms-up approach to identify the top 300 - 400 metrics and create a well architected Single Source of Truth that can be used by everyone in the organization
Build SSOT
Build a Single Source of Truth for top 300 - 400 metrices for easy and fast data access across the organization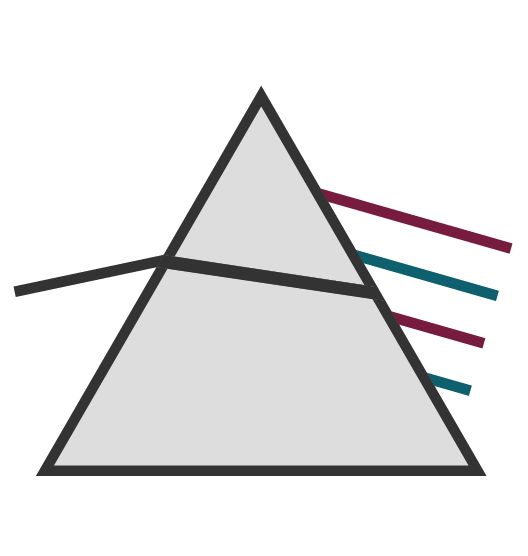 Data Warehouse
Architect and build an EDW to support all business applications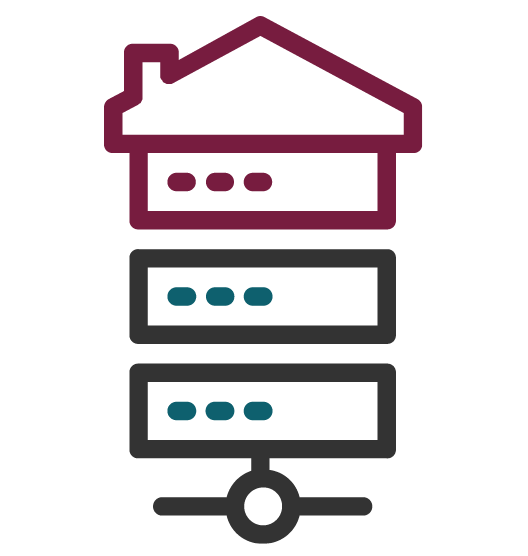 Dashboard
Build a single dashboard based on the SSOT and mathematical business model to support data driven decision making within the organization
Reduced Analyst work by 70% with the data model
Single interactive KPI dashboard with L1 to L10 driver metrics replacing dozens of old reports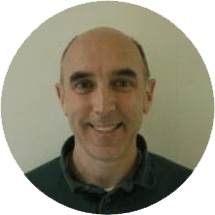 Ed Senko
Manager - Innovative Solutions, International Paper
" We engaged Aryng as we began our journey towards setting up Analytics Center of Excellence.

Team Aryng was outstanding in quickly understanding our current analytics capabilities and helped us narrow down the analytics agenda. Based on the agenda, Aryng helped lay out the team structure and the specific analytics skills for the Analytics COE.

I highly recommend hiring Aryng if you are in the process of setting up Analytics COE or developing internal analytics capability. "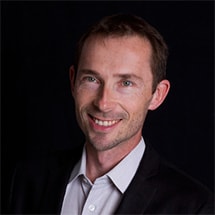 James B
VP - Engineering, IMVU Inc
" IMVU engaged with Aryng for strategic guidance on scaling and improving our data infrastructure and analytics capabilities.

The Aryng team exhibited the experience and gravitas required to provide excellent feedback and actionable suggestions that we are using to drive powerful changes in the ways we collect, analyze and use data throughout the company. "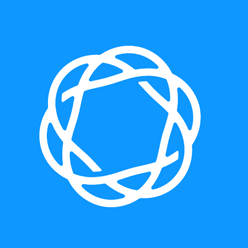 Simple Bank
The Simple team
" We hired the Aryng team to evaluate a key portion of our automated decisioning systems and build a model to drive improvements to that system based on a specific set of available information.

The Aryng team used their structured hypothesis-driven BADIR framework to align all the key stakeholders towards a common objective and a plan. They executed the plan within six weeks, delivering a ready-to-use model that performed +10% better than our historical approach by using the latest data science technologies.

Their analysis also provided invaluable input into our future product roadmap by identifying what information was the most important in improving the accuracy of future automated decisioning within our systems. "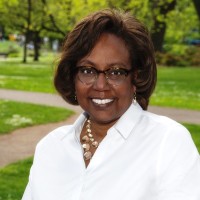 Sonja McIntosh
VP - Operations, FCTI
" Aryng's expertise was instrumental in tackling our cash management challenge, which we recognized as a complex data science problem. They meticulously conducted a forensic view of our existing models, enabling them to create a tailored solution aimed at minimizing cash costs and optimizing our operations.

Their collaborative approach went beyond just providing a solution, as they ensured the transfer of knowledge to our staff and executives, fostering a deeper understanding of our business and its intricacies.

Aryng's solution resulted in a significant 15-20% improvement in our cash management performance, and their guidance helped us uncover and comprehend unknown aspects of our challenges.

Aryng's distinctive combination of data-driven expertise, collaboration, and knowledge transfer positions them as an outstanding partner for any organization striving to excel in today's competitive landscape. "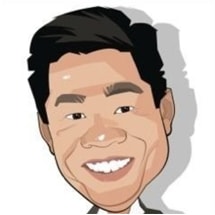 Dickson Chu
Global Head - Portfolio Management, BBVA
" We hired Aryng to identify problems in our customer onboarding process and suggest an actionable solution. Piyanka came for a quick 2 days onsite assessment. She interviewed the leadership team, the risk team and was able to align everyone to a common problem definition with several viable solutions.

She then laid a detailed aligned plan with timelines towards $5 million + in incremental revenue by improving onboarding that her team is currently partnering with us to execute on.

If you have an internal customer or product problem but can't put your finger on exactly where the problem is or what the solution is, I highly recommend hiring Aryng's SWAT data science team to do a quick Project Assessment and execute the solution. "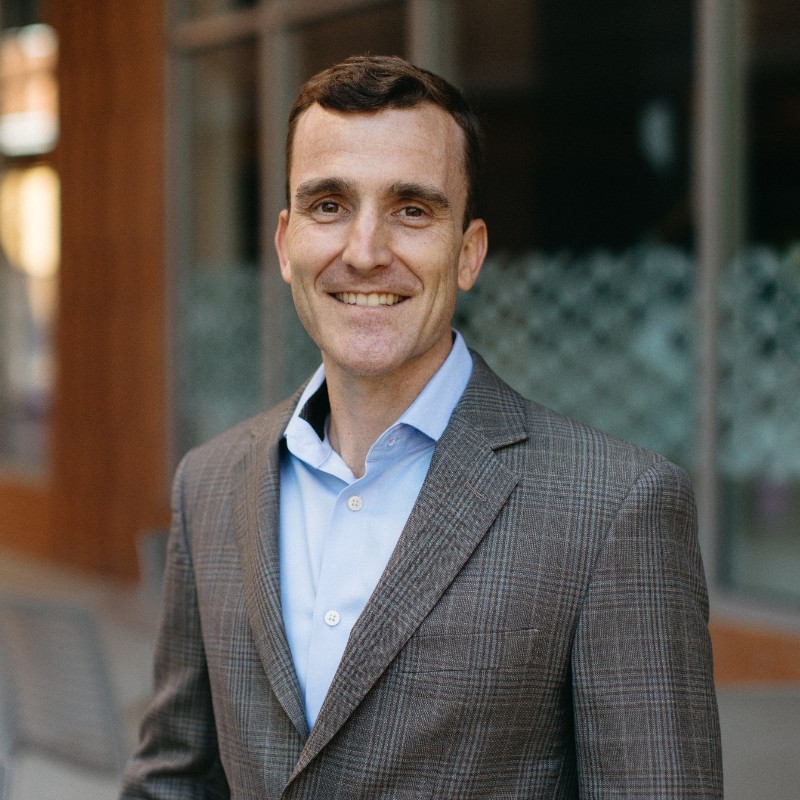 Daniel Scagnelli
Senior Vice President - Business Operations, Spreedly
" Aryng helped us mold our short, medium & long-term vision. They aided us in creating a strong strategic roadmap to help us achieve our goal of being a data-driven organization.

Our biggest challenge was not having a single source of truth due to the variety of disparate systems and data sources we had. That's where Aryng came in. They were well-known in the market and had a fantastic track record of helping businesses like ours.

Aryng's payments industry background was also crucial in accelerating our efforts, saving us from having to educate and retrain the team continually. Aryng helped us establish a single source of truth. They also laid the foundation for repeatable scalable data models that will help us scale as a business moving forward

Overall, partnering with Aryng was an easy decision, and they lived up to our expectations, bringing a consultative partnership to help us understand what we didn't know. "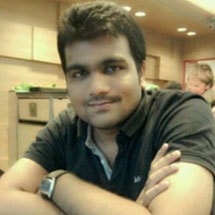 Saureen Adani
Head - Technology, Meltag
" Aryng was a fantastic business partner. We were able to provide less ­than ­perfect concept backed by raw data and they helped us to enable rich, meaningful & actionable insights.

Team Aryng has shown the ability to utilise different statistical approach to address business questions.

CLTV modelling is one example that Aryng demonstrated innovation on the modelling framework. Meltag's engagement with Aryng was extremely fruitful and would recommend to anyone who need kick-ass analysis basis the business case. "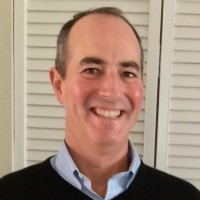 Nicholas Goffeney
Director - Product & Marketing Analytics, Life360
" I couldn't have asked for a better partner than Aryng. They added bandwidth, velocity, and analytical excellence to my team at Life360, helping us achieve specific business outcomes. Aryng's ability to provide additional resources, thought leadership, and track record of delivering positive business impact make them invaluable consulting partners.

Their expertise helped us design campaign experiments and rework data to allow for more intricate analysis, leading to specific business outcomes. Life360 now has dashboards, KPI definitions, and analytics that it has never had before in its established history.

Aryng consultants are strong reliable performers who can operate independently and work directly with important cross-functional partners, which was extremely helpful for me.

I highly recommend Aryng to leaders who are seeking thought leadership for consulting services in data science, analytics, and data engineering and want strong reliable consultants who can deliver consistently and are available during US hours. "
Nellie Vail
CFO, Spreedly
" Aryng transformed our pricing strategy and delivered exceptional results.

Recognizing our lagging data analysis, we sought external help to assess our journey. Aryng emerged as the perfect partner. They quickly identified our lack of shared metrics and a clear pricing strategy.

Aryng's team, led by Piyanka, analyzed our data, enabling us to make informed decisions. Their Looker dashboards provided a comprehensive breakdown of revenue and costs, benefiting us greatly. Aryng's speed and ability to overcome bottlenecks impressed us. With their guidance, we implemented a hybrid pricing model, balancing revenue, customer retention, and long-term strategy. "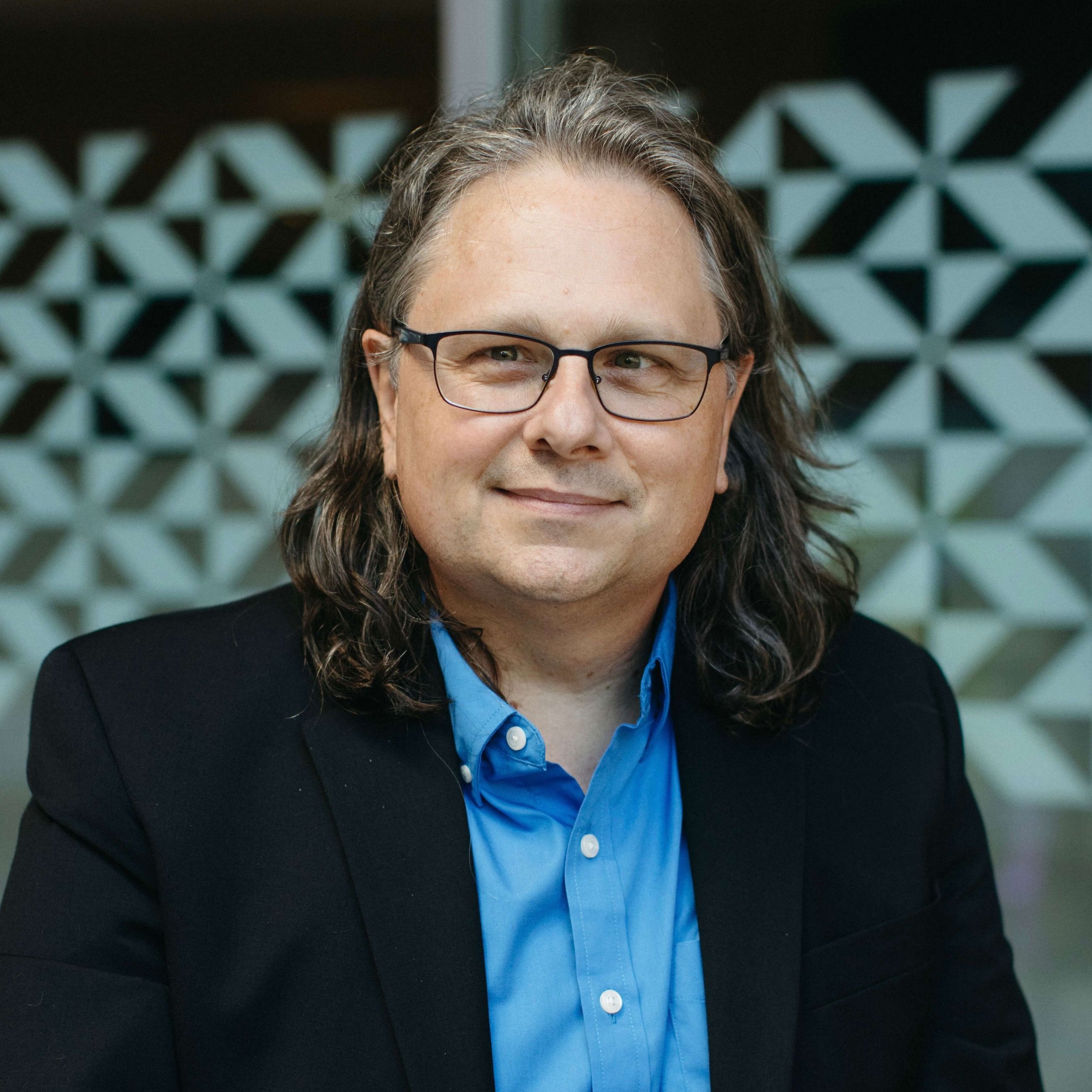 Christopher Hudel
CTO, Spreedly
" Our partnership with Aryng was a game-changer for our business. As we grew and matured, we realized we needed to lead with data.

They offered a common-sense approach that took the mystery out of big data, which was refreshing. Their partnership brought discipline and a minimum framework to the lattice upon which we built our data team.

Aryng exceeded our expectations by orienting and level-setting the executive leadership team and looking at our organization across all the different lines of business we provide.

Consider Aryng if you want a flexible partner who takes the time to understand your business, offers valuable outcomes, and custom-fits solutions to your unique requirements. Highly recommended. "